The Airtm iOS app is now available on the App Store!
May, 03, 2023
1 min. reading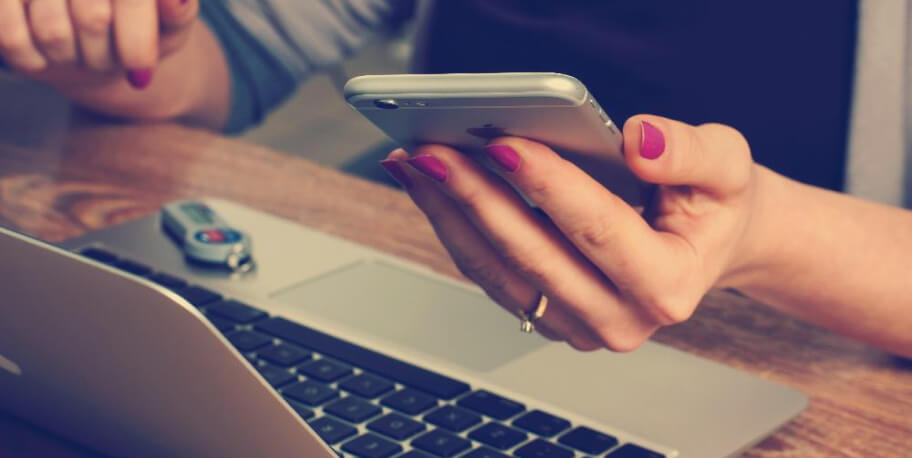 If you are an Airtm user and have an iOS device, you will be happy to know that the long-awaited Airtm app for iOS operating systems is now available on the App Store. 
At Airtm, the leading digital dollar account and online payment in Latin America, we are always improving the experience for our users; for this reason we have launched the app for Apple devices, allowing users to make transactions more easily and make use of their resources 24 hours a day, from the palm of their hand. 
With the Airtm app for iOS, users can access Airtms's functionalities, from receiving payments to withdrawing funds through more than 400 payment methods, all from the convenience of their iOS device. In addition, the app features an intuitive and easy-to-use interface, allowing for a smooth and efficient user experience.
We already have the Android app, which has been a huge success among the platform's users. Now, with the Airtm app for iOS, we continue to grow and be the most complete and accessible payment and currency exchange solution for everyone.
If you are not yet an Airtm user, what are you waiting for to join and learn all about us? Download our apps now and join the financial freedom.
Unlock your potential!